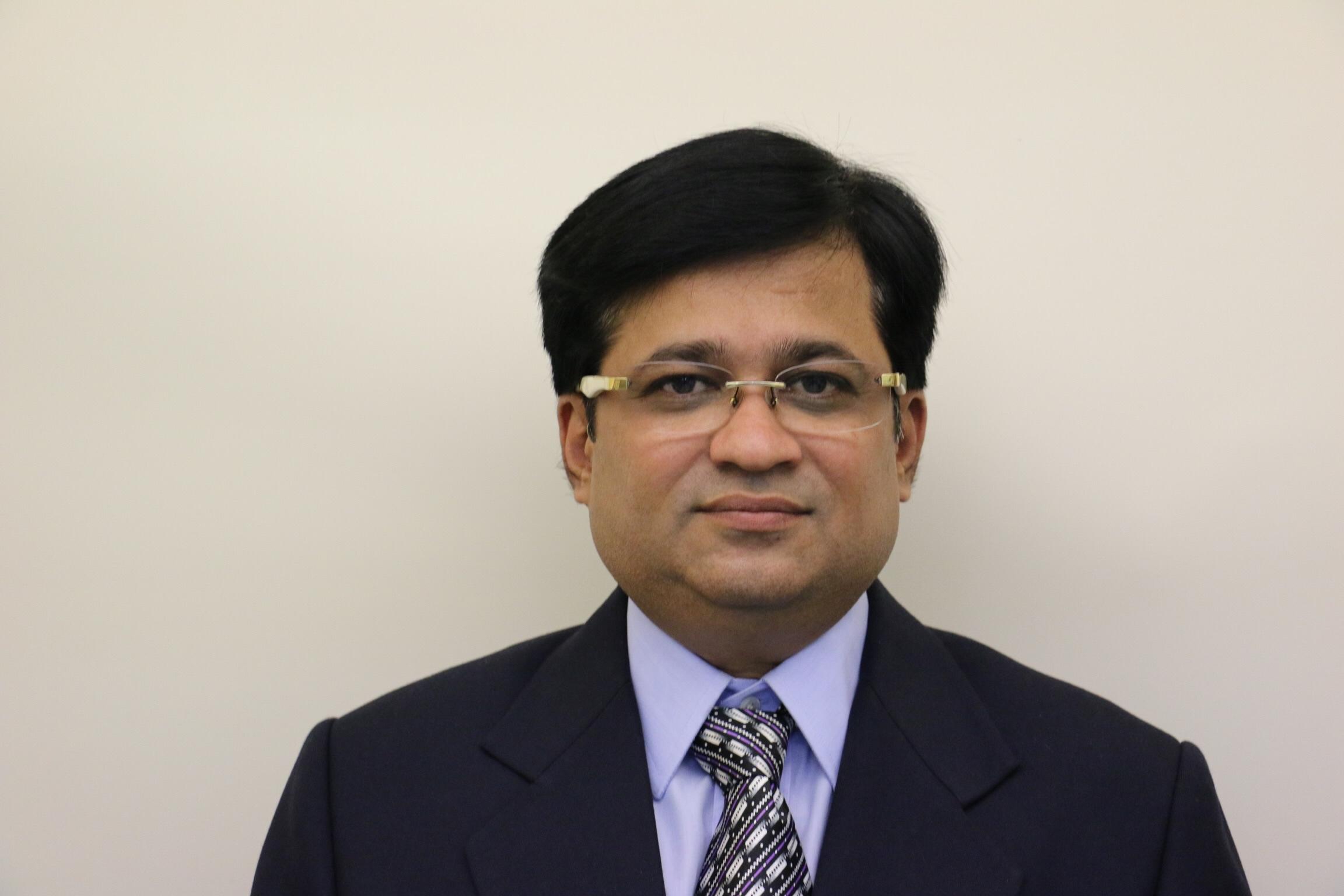 Mr. Dinesh Kucheria, Chairman & Managing Director of DMK is playing a very significant role in the Oil Industry by offering most authentic and pure products through his organization. Having a deep knowledge and expertise over controlling adulteration of oil, his contribution towards in the oil market is remarkable that makes him the most trusted and renowned partner in the entire fraternity.



He is known for his project execution skills, financial expertise and people management capabilities. In a career that spans over two decades, Mr. Kucheria has been acknowledged in the Oil industry for his vision and commitment. He has formulated value-based strategies to create a unique quality control model. His dynamic leadership and passion for the business is recognised and acknowledged by his peers.

He started his venture from proprietary concern with trading in Furnace Oil under the name of DMK Trading & Vardhaman Road lines in 1998 with just 1 tanker and today transformed in private limited company with fleet more than 60 trucks. Thus it is due to his innovative strategies and methodologies that he had employed in his venture he is able to achieve growth and productivity.

He also shaped and implemented a strategy of organisation to enable the Company derive unique sources of competitive advantage from its diverse businesses leveraging the unique enterprise strengths of the organisation.

His constant support and guidance to the organization is really very instrumental. Being highly active towards the working of his organization he conducts regular meetings with Team on business development, Transportation arrangements, new projects etc to smoothen the business.

He aims to expand his business and have a strong vision towards bringing excellence into his organization by bringing about Rs 1000-1500 crore turnover in next 2-3 years.

He has now entered into construction business under the aegis of "DMK Infrastructure Pvt Ltd" with his first dream project name as "Stella Towers" at Moshi, Pimpri, Pune. The project  is specially designed to facilitate perfect living conditions for the clients by providing them with optimum light, ventilation and privacy, coupled with fresh and green surroundings. Each apartment in our project brings the joy of unhindered living to its inhabitants.
HIS ACHIEVEMENTS
Achieved successfully a turnover of 500 crs in the year 2013-14
With his clear vision and knowledge, he established excellent relation with Essar Oil co., thus M/s. Essar Oil Ltd. has supported him, with an appointment as their authorized dealer.
The great significance of the advisory services that he provides with the in depth knowledge in oil industry right from oil trading till oil adulteration leads into the organization providing quality petroleum products without any kind of shortage and adulteration to the corporate.
SKILLS & EXPERTISE
Strategic Planning
Marketing & Sales
Business Development
Leadership
Client Servicing
Planning & Forecasting
---